---
---
Welcome to the world of The Gentleman Bat!
On this website you will find lots of information about this exciting book from Ripple Grove Press.
Click around the site a bit and see what surprises you find.
News, book signings, and author events can now be found here:
Abraham's Facebook Author Page can be found here:
---
Piotr Parda has a new book, available March 21, 2017!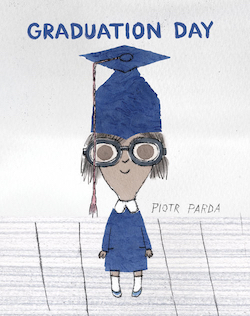 Look for Graduation Day, a sweet, beautiful, wordless picture book,
written and illustrated by Piotr Parda, wherever books are sold!
---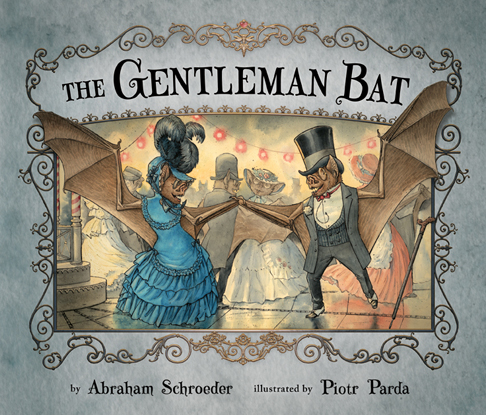 ---
Also by Abraham Schroeder: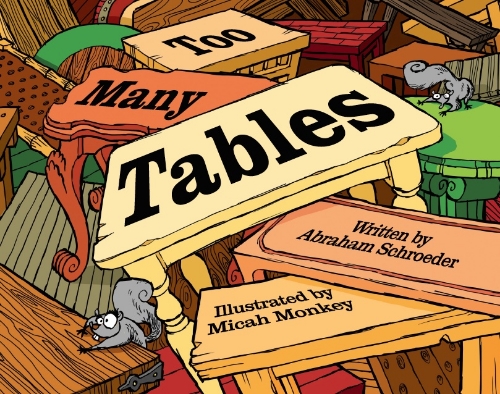 Check out this zany story written by Abraham Schroeder and illustrated by Micah Chambers-Goldberg.
---
For news, events, and other information about these and other titles, please visit:
www.facebook.com/ripplegrovepress
---
---
All text and images on this website copyright Abraham Schroeder, Piotr Parda, and Ripple Grove Press, except where otherwise indicated.
No part of the site content may be reproduced by any means electronic or otherwise, without express permission of the copyright holders.
For questions or comments regarding the navigation or content of this website, please contact webmaster

thegentlemanbat.com.